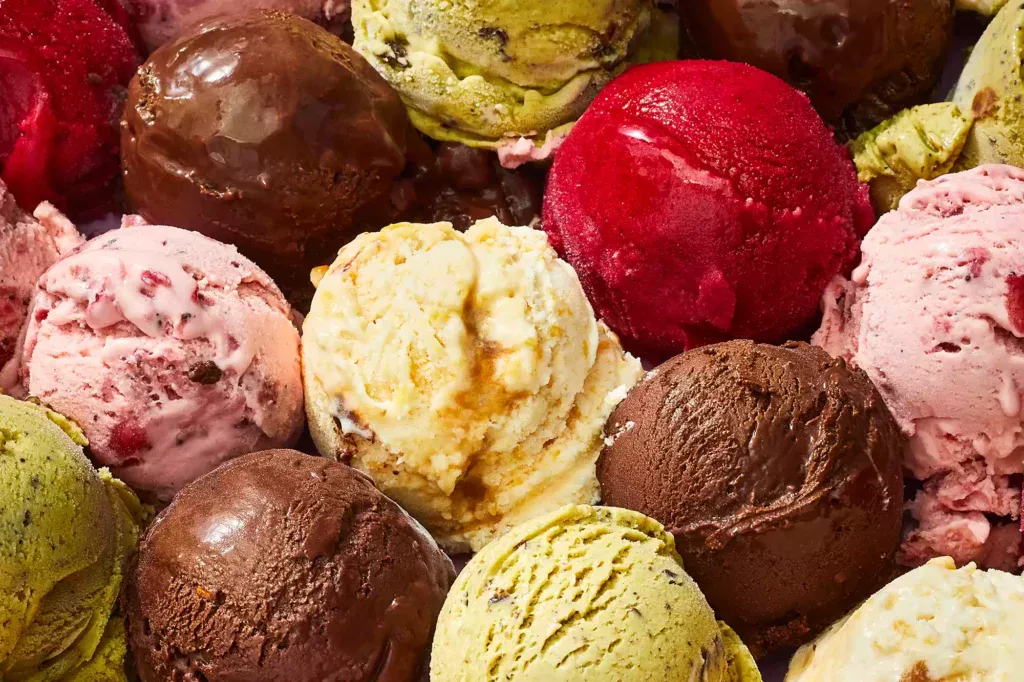 Treat your taste buds to the finest homemade ice cream flavors at Kream. From classic flavors to unique local ones, our ice cream will satisfy your sweet tooth and leave you wanting more.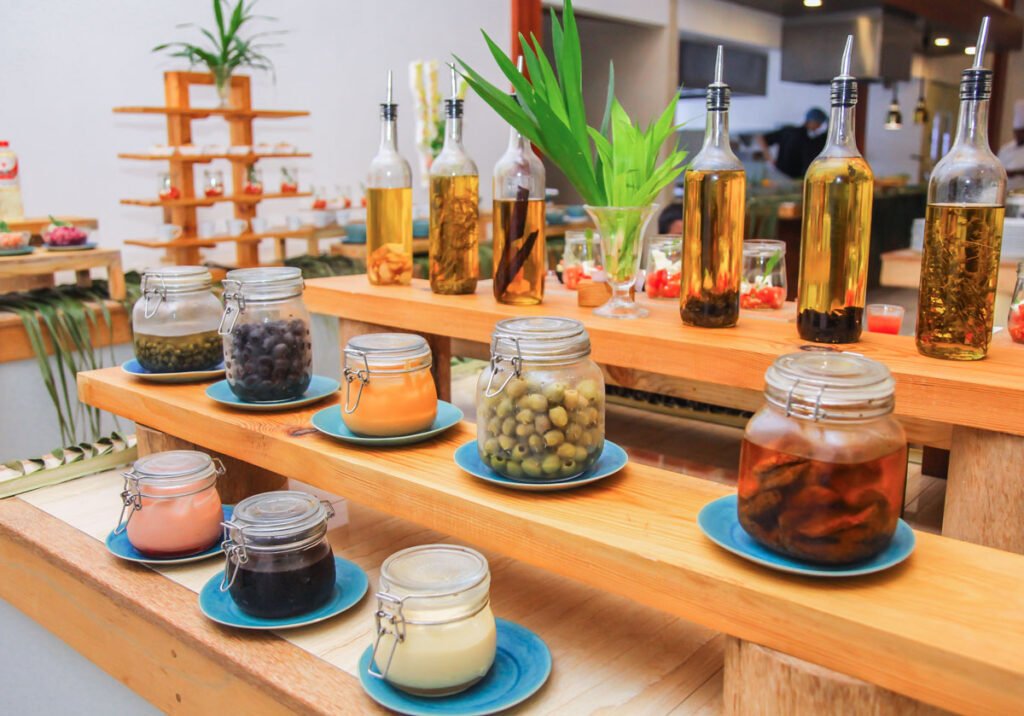 This specious, beach front restaurant serves international cuisine for breakfast, lunch and dinner buffet style as well as a variety dishes from an A La Carte Menu. Theme nights will take you on spin around the world in seven days. From Maldives to the Mediterranean and back to the streets of Asia, as live cooking stations spring up on the beach and the ocean air fills with delightful sounds and smells to stir your palate.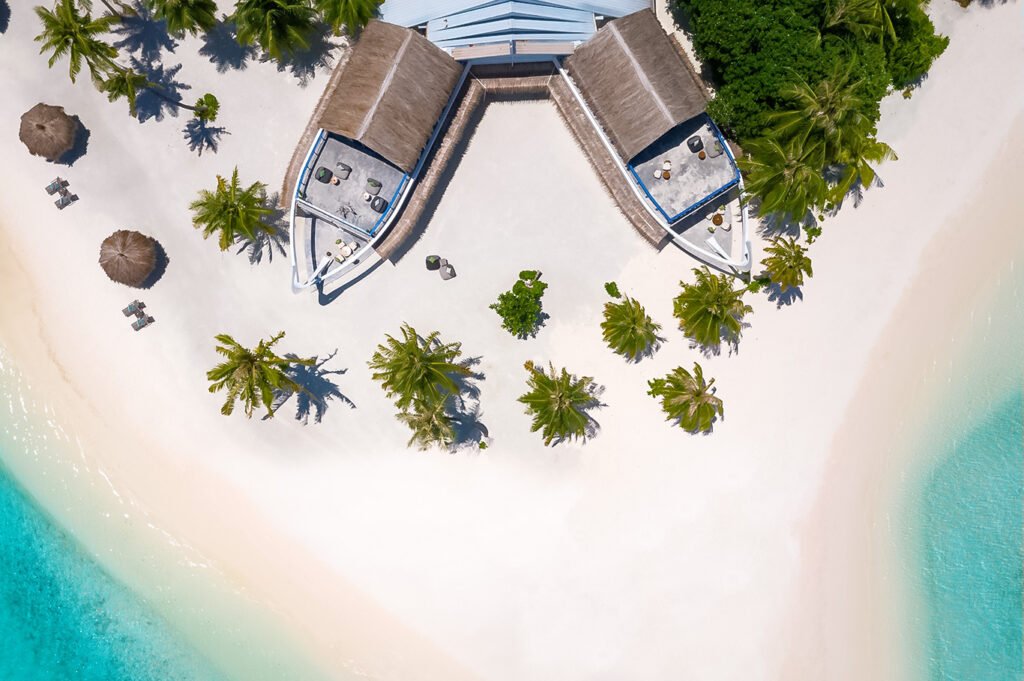 Relax and take in the breathtaking views of the Indian Ocean at Dhirun'Bar, our laid-back spot by day and lively cocktail bar by night. Sip on your favorite drink and snack while listening to lounge music, or dance to the latest beats as the night unfolds.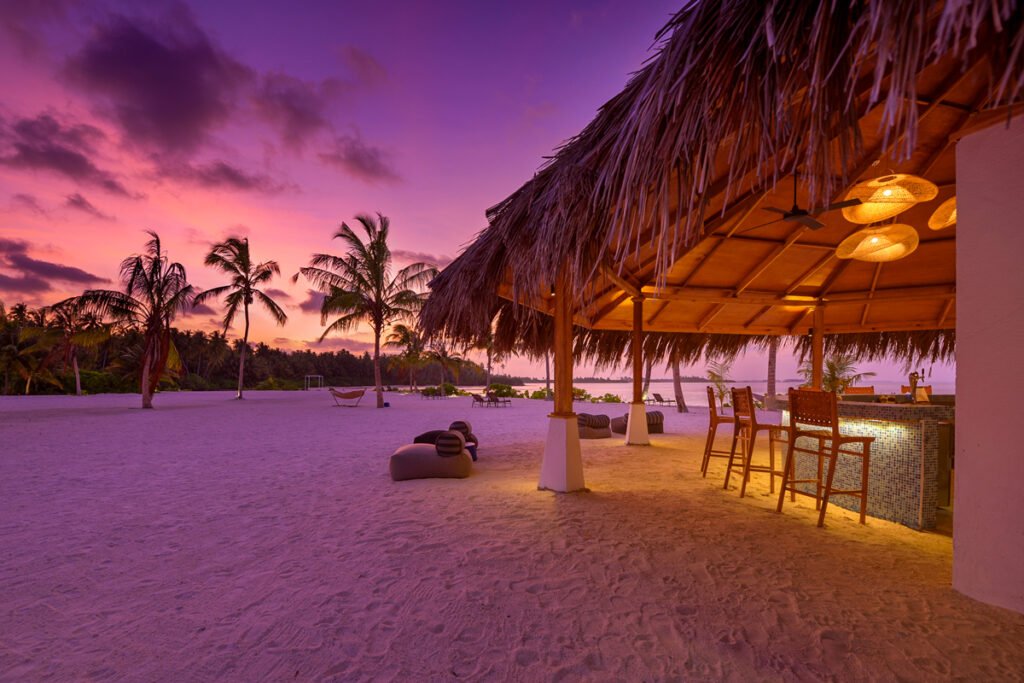 Unwind at Ko'Bar with a refreshing drink and our signature pizza after a swim in the ocean or a stroll by the lake. Or enjoy the stunning sunset views with a handcrafted cocktail in hand, while chilling in a hammock or grooving to the cool music.